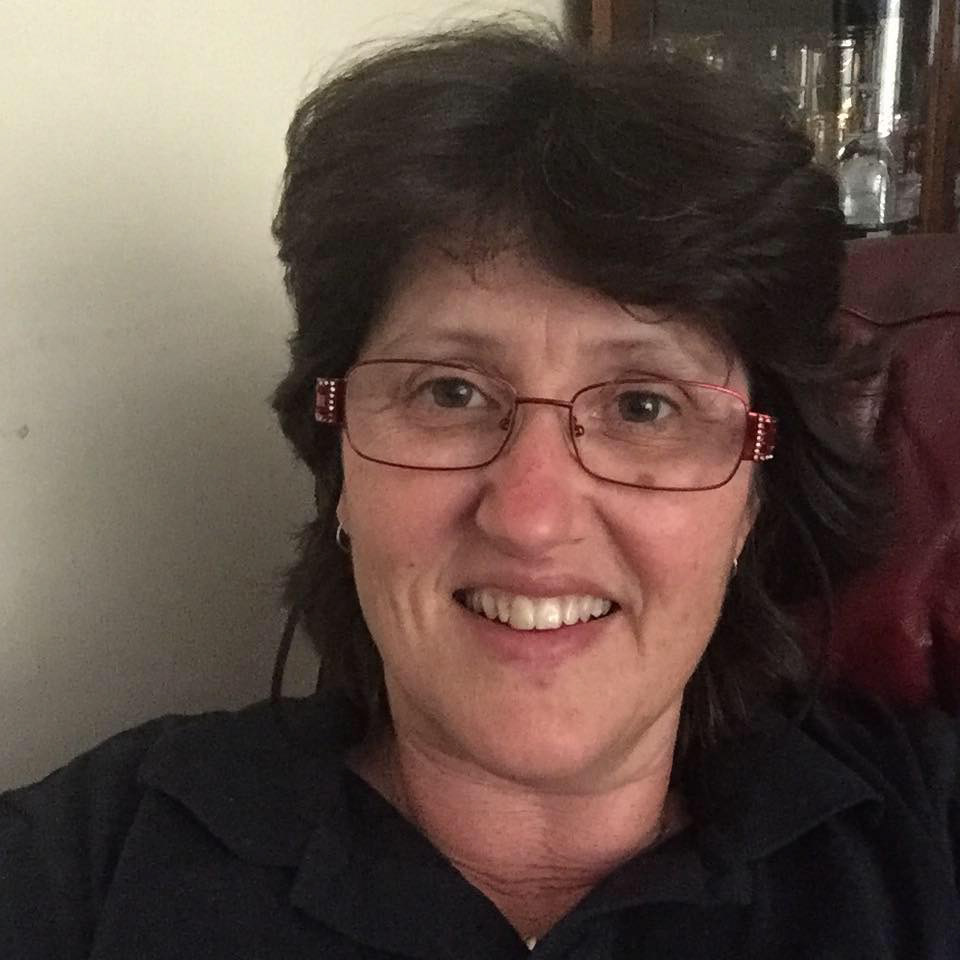 I have always been interested in Photography but its only in the last nine years that I have pursued a better understanding of the craft.
Since then I have completed a number of courses and workshops and participated in a 14 group Exhibitions.
Initially I focused on Flowers and Macro work but I have now moved on to learn more about Landscapes, Animals and Travel on the photography side and processing and printing on the technical side. There is so much to learn but I enjoy the challenge!